Welcome to Oregon Urology Clinic
Oregon Urology Clinic treats diseases and conditions of the urinary system for male and female patients of all ages. We combine state-of-the-art techniques with a compassionate and caring approach for these sensitive medical issues.
Improving
YourComfort & Quality of Life
Advanced
Surgical Procedures
Comprehensive Urologic Care
We offer a comprehensive range of urologic services, including the diagnosis and treatment of conditions such as prostate issues, urinary incontinence, kidney stones, bladder disorders, sexual health concerns, and more. Our urologists utilize the latest advancements in technology and techniques to provide the highest level of care, tailored to the unique needs of each patient.
Patient-Centered Approach
At Oregon Urology Clinic, our patients are our top priority. We believe in building strong relationships with our patients based on trust, communication, and mutual respect. Our team takes the time to listen to each patient's concerns, answer their questions, and develop customized treatment plans that align with their goals and preferences.
Latest Posts: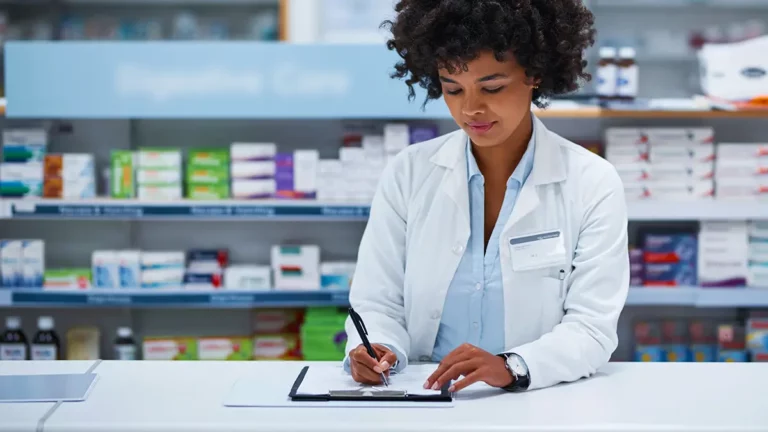 Understanding the Basics of Doxycycline and Zithromax Antibiotics are lifesavers in the truest sense. Today, we dive deep into the world of two popular ones: Doxycycline (often marketed under the brand name Vibramycin) and Azithromycin…
Contact Us Now
If you are in need of urologic care, we invite you to schedule an appointment with our skilled and compassionate team at Oregon Urology Clinic. We are committed to helping our patients achieve optimal urologic health and well-being. Contact us today to learn more about our services or to schedule an appointment.